Student Spotlight: Greg Lancaster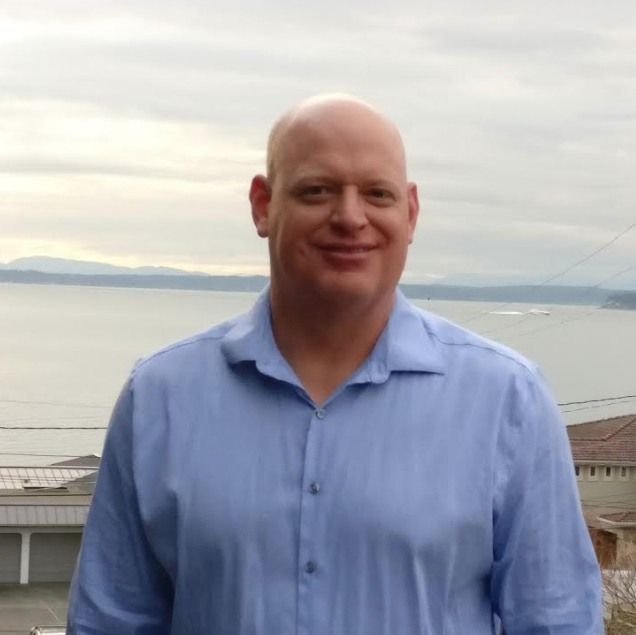 Name
Greg Lancaster
Year in Program
4th year
Advisor
Professor Jeffrey Herrmann
Research Interests
Medical device reliability and risk analysis
Modeling and simulation of system reliability and performance in medical devices and emergency healthcare
Dissertation Topic
Modeling and Simulation of Novel Medical Response Systems for Out-of-Hospital Cardiac Arrest
What drew you to engineering?
I have always had a strong curiosity for understanding "how things work"--both in nature and human-made products. As an engineer, I want to use this understanding to create products that improve peoples' lives, or in the case of medical devices, to save lives. My passion lies in the products and systems that diagnose and treat medical conditions, specifically heart conditions. It is very rewarding to not just take home a paycheck, but to know that the work I do is saving peoples' lives.
What made you decide to come to UMD and the ENRE Program?
There were two things that made the ENRE program at UMD stand out. First, it is the preeminent reliability engineering program in our country, and one of the few to specifically offer a PhD in Reliability and Risk Engineering. Second, the program offered the opportunity for distance learning on a part-time basis. This was important to me, as a full-time employed, mid-career engineer.
What do you want people to know about Reliability Engineering that they may not know?
Few students or young engineers consider reliability engineering as a career path, as it is considered a niche within the field of engineering. Having worked in various engineering roles for over 20 years, I can say reliability engineering is the most interesting, rewarding and "in demand" job I have had. Having risk analysis and risk management skills even further increases the demand. As a reliability engineer, I have the opportunity to research new product feasibility, develop system architecture designs, participate in product development and testing, analyze field failures, and assess product safety. As a reliability engineer, I work closely with electrical and mechanical engineers, software engineers, system engineers, human factors engineers, supplier engineers, regulatory specialists, as well as end-user customers. Very few engineering roles provide this exposure to the life cycle of a product or interface with such a diversity of functions within a business.
What is a fun fact about yourself?
I like combining two of my favorite interests: travel and skiing. I have skied from the southernmost Andes in South Americas to the Chugach Mountains in Alaska, and many mountains in between. My goal is to ski in every major mountain range in the world.
Published March 2, 2020