Student Spotlight: Hamed Ghaedi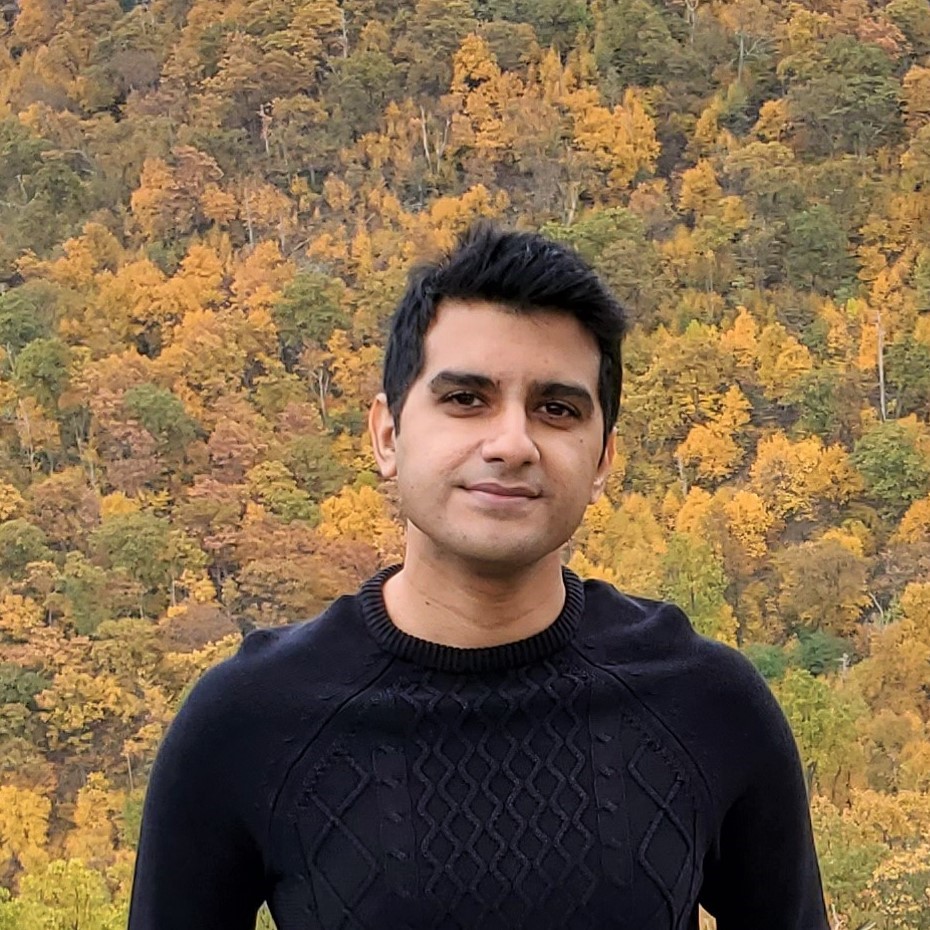 Name
Hamed Ghaedi
Year in Program
Fourth-year Ph.D. candidate in Civil Engineering with a concentration in Disaster Resilience
Advisor
Dr. Allison Reilly
Research Interests
Infrastructure System Performance and Resilience; Multi-Hazard Risk Analysis; Climate Change Adaptation; Interdependent Infrastructures; and Machine Learning
Dissertation Topic
Evaluating the nexus between the impact of natural hazards at the local-level and the governmental disaster aids
What drew you to engineering?
Being born in a big family where half of your siblings are engineers, the passion to become an engineer will find its way into your soul one way or another. Accompanying my civil engineer siblings to their visits to construction sites and observing how a sketch on a piece of paper turns into an astonishing structure was an insprining experience from my childhood. At that point, I knew that my passion for building lies within the engineering field.
What made you decide to come to the University of Maryland and the ENCE Program?
From my long-time, deep-rooted desire to continue my studies toward a higher level of education and based on my academic background and professional experience, I decided to attend the Ph.D. program in Civil Engineering at the University of Maryland. Consulting my undergraduate and graduate professors and some of my friends who studied in graduate programs in different universities, I chose the University of Maryland due to its superb academic programs, competitive environment, and outstanding research group. In addition, I believe being located in the outskirts of Washington, DC will open doors to additional opportunities in my career development.
What do you want people to know about Reliability Engineering that they may not know?
There is a common perception that when you purchase a product and youput some investment into it, it should work. In general, reliability engineering is the collection of tools, techniques, and capabilities that allow us to identify risk, to make predictions and estimations, to evaluate product durability, and inform the decision-makers whether the product is ready to last long enough. It is not the same as designing a product for the very first time, but it is more about the product being functional every day.
What is a fun fact about yourself?
My motto in life is that, "life is too short to have the same experience twice." That is why I am always on the lookout for new adventures like new restaurants, dishes, experiences, or places to visit.
Published June 8, 2020