Student Spotlight: Joy Shen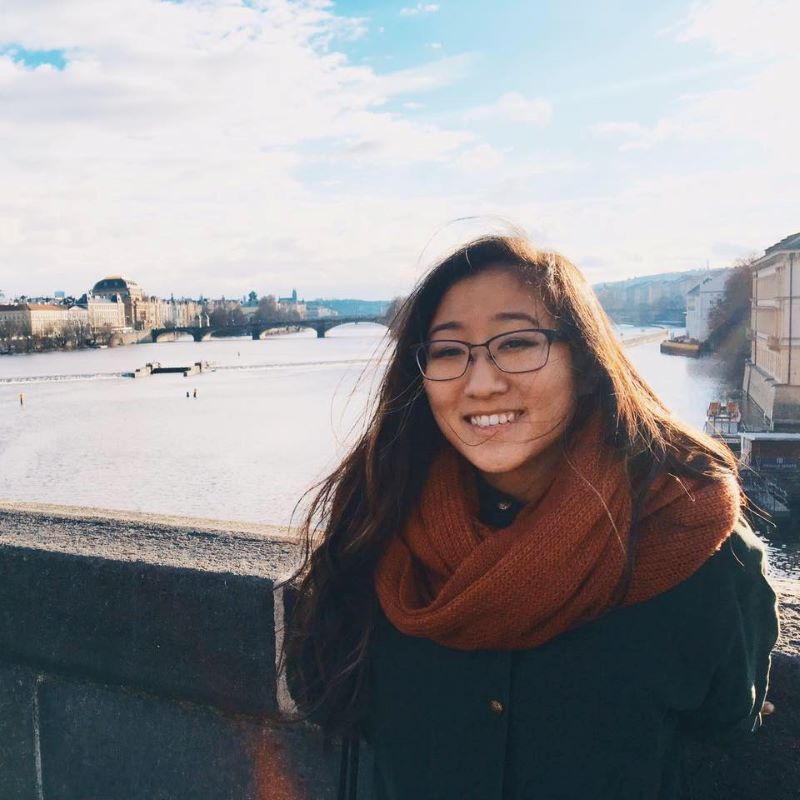 Name
Joy Shen
Year in Program
1st Year
Advisor
Dr. Mohammad Modarres
Research Interests
PRA of nuclear power plants, nuclear energy, radiation physics
Thesis Topic
Multi-unit reactor interdependencies for external flooding
What drew you to engineering?
For a majority of my childhood, I was more artistically included than anything and preferred art and music classes. It wasn't until I was older where I realized that STEM required just as much creativity as those art and music classes, but in a different way. STEM has a lot of room for creativity and imagination than I initially realized. Engineering seemed like a great combination of technical and creative skills that fit my personality. I have no doubt that I got in the right field for me.
What made you decide to come to UMD and the ENRE Program?
I was at UMD as an undergraduate in the Mechanical Engineering program and I started taking ENRE classes around my junior year. I found the classes interesting and it made me realize that I could find passion in the ENRE program. I'm grateful that reliability engineering and the Nuclear sector are so closely related, especially here at UMD. It is really a great program where I feel like I belong.
What do you want people to know about Reliability Engineering that they may not know?
I don't think many people realize reliability engineering is a whole field in itself. I want people to know that this field is meant to help the greater good, and the main goal is risk mitigation. All the catastrophic accidents you hear in the news can be handled by the engineers this program is producing.
What is a fun fact about yourself?
On warm, sunny days with a slight breeze, you can find me hula hooping in a scenic park or backpacking on the Appalachian Trail (if I have enough time)!
Published April 2, 2020