Student Spotlight: Andrés Ruiz-Tagle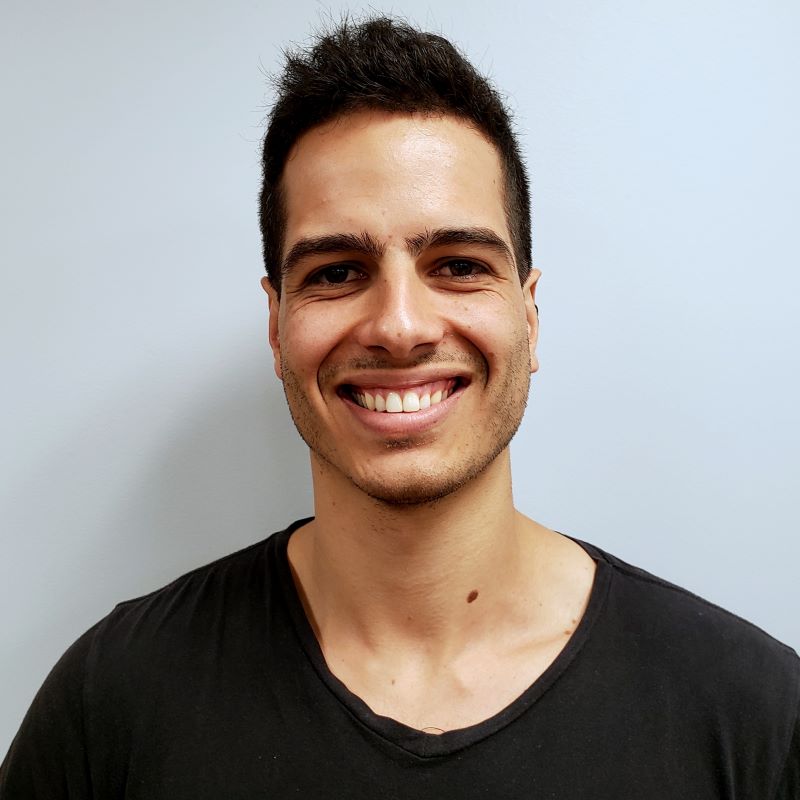 Name
Andrés Ruiz-Tagle
Year in Program
2nd Year
Advisor
Dr. Katrina Groth
Research Interests
Causal models for engineering risk assessment; Bayesian Networks for intervention and counterfactual analysis in engineering systems.
What drew you to engineering?
Since I was a kid I've been fascinated by nature, which made me very interested in natural sciences, especially Physics. When I discovered that engineers were able to use these in addition to mathematics to manipulate their environment and improve people's lives, I knew I wanted to become one.
What made you decide to come to UMD and the ENRE Program?
I started taking risk and reliability classes as an undergrad, deciding to do a master's degree in the field which was focused on automatic anomalous behavior detection techniques for complex engineering systems. Here, I started to develop a great interest in how modeling the likelihood of failures and its consequences can be used to generate public policies and regulations for critical societal infrastructure. Looking for a graduate program in risk analysis, I found that the Center for Risk and Reliability research topics aligned very well with my interests, which, in addition to UMDs' high institutional prestige, made me decide to pursue my Ph.D. here
What do you want people to know about Reliability Engineering that they may not know?
Reliability engineering is highly interdisciplinary, making the use of knowledge from multiple fields necessary to tackle a problem. For example, a probabilistic model to calculate the likelihood of damaging underground facilities by excavation activities can include multiple risk-factors, ranging from the facility mechanical properties to the excavators' experience and training.
What is a fun fact about yourself?
I love spending my free time hiking and doing mountaineering. Also, I'm an avid book reader, being philosophy my favorite topic.
Published August 27, 2020