ENRE students tour STEM Library and Makerspace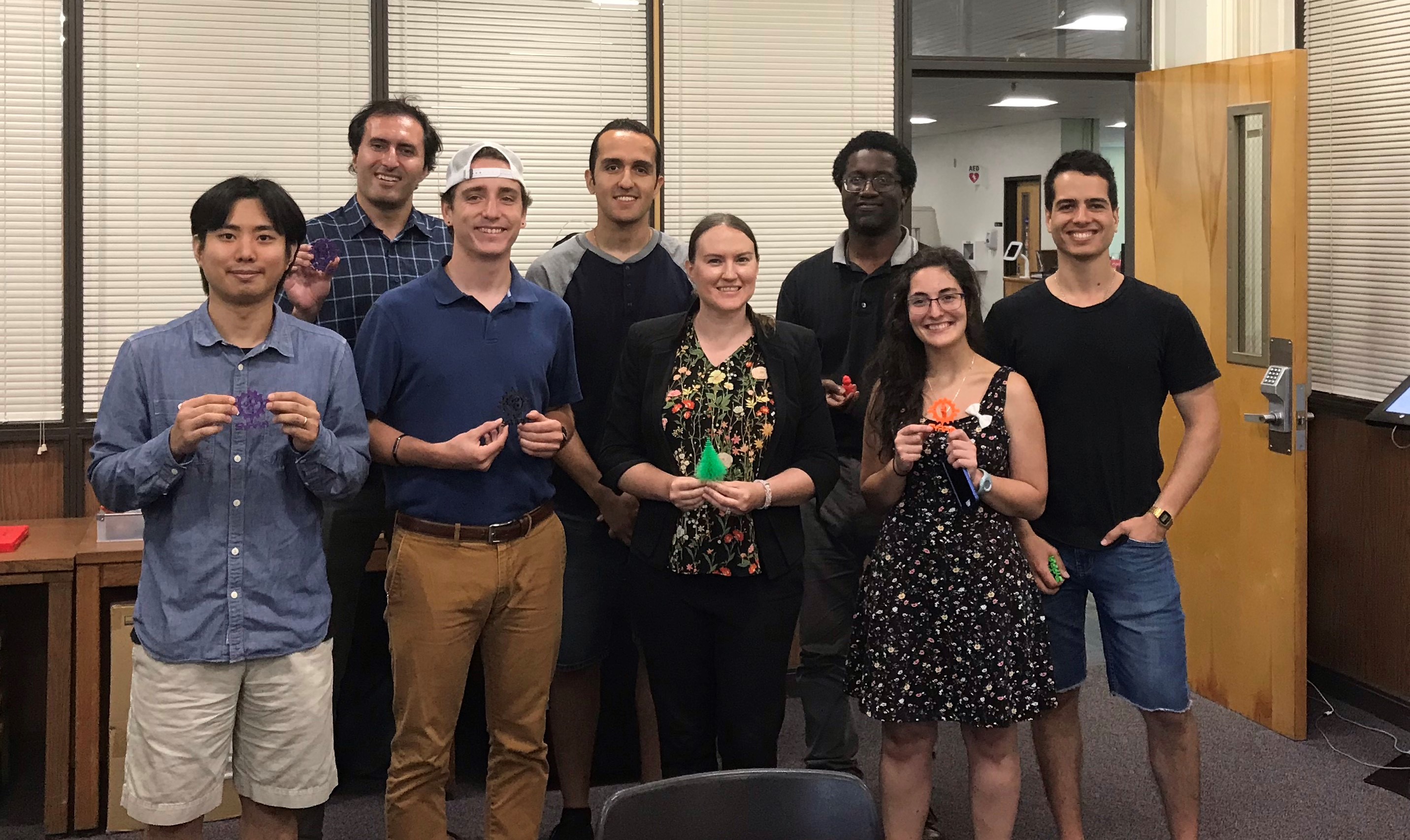 Students from Katrina Groth's SyRRA lab had the opportunity to tour the University of Maryland's STEM library and makerspace, for a tutorial on 3D printing. The STEM library is located on the first floor of William E. Kirwan Hall. In addition to learning some of the STEM library's services, including equipment lending, scanning and delivering documents, and workshops on common programming and skills for graduate students, the students were also able to take a close look at the STEM library's 3D printers.
The STEM library currently has two 3D printers, a Zortrax M300 and Zortrax M200. Students can request a print job for the 3D printer using this form.
Check in with the CRR website to learn about additional social events the Center hopes to sponsor this semester.
Published August 7, 2019