Student Spotlight: Ramin Moradi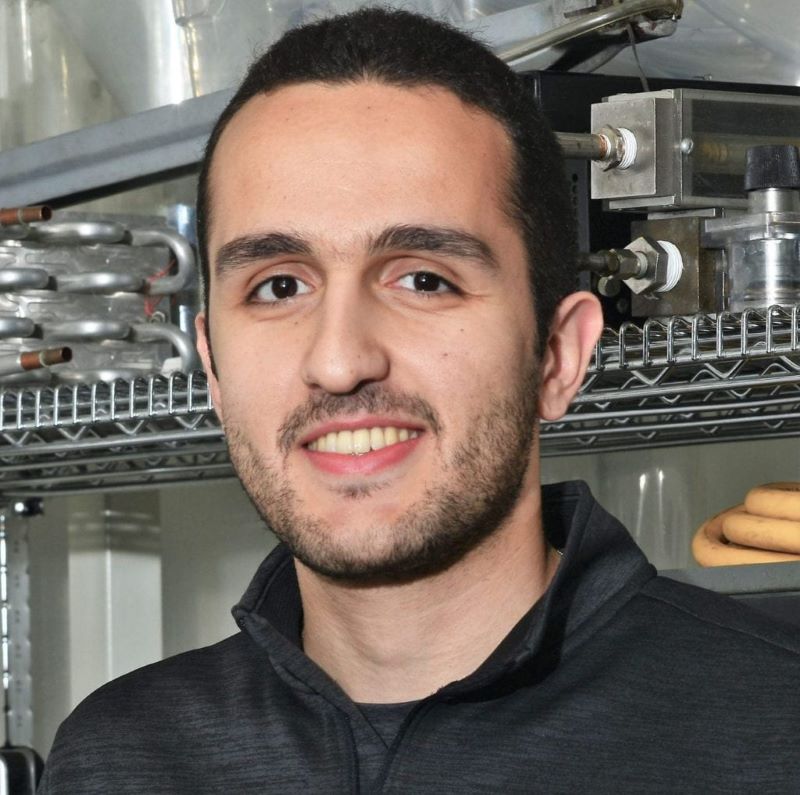 Name
Ramin Moradi
Year in Program
3rd Year
Advisor
Dr. Katrina Groth
Research Interests
Complex engineering systems risk and reliability analysis, relevant methods and techniques, and application of cutting-edge deep learning methods in systems reliability analysis
Dissertation Topic
Systematic Integration of Probabilistic Risk Assessment (PRA) and Prognostics and Health Management (PHM)
What drew you to engineering?
When I was in high school, I was in love with physics more than anything else and loved the fact that I can use physics to better understand my surrounding environment, know how things work, and contemplare the reasons behind the odd physical phenomenon. On the other hand, I have always known myself as a practical person who asks about the applications and benefits of any discoveries, projects, etc. This is why I chose engineering.
What made you decide to come to UMD and the ENRE Program?
I chose UMD because it is a prestigious university, in a great location with access to several nice cities, and has a very large and diverse mechanical engineering department (the only place that offers a Reliability Engineering degree). But why Reliability Engineering? I think this program prepares engineers in different majors (mechanical, chemical, nuclear, industrial, civil, etc.) for going back to the industry and enhance the safety of operations, the reliability and durability of products, and maximize cost-effectiveness. In my mind, this is a very unique and useful set of skills for any engineer who also likes to look at the big picture in addition to the detailed engineering tasks.
What do you want people to know about Reliability Engineering that they may not know?
I would like people to know more about it since right now, many are not sure what we do. For this purpose, I recommend watching the following video: https://www.youtube.com/watch?v=3GkDnw94Xxk&t=166s by Professor Mohammad Modarres, one of the pioneers of this field.
What is a fun fact about yourself?
I exercise regularly and one of my main motivations is that I want to be able to eat freely, as much as I want, and as healthy as I want, and trust me, it works. I like to read about history, politics, and the economy in my spare time. I have found 3D printing as a nice hobby and recently I have printed a whole set of chess pieces.
Published May 7, 2020