Student Spotlight: Austin Lewis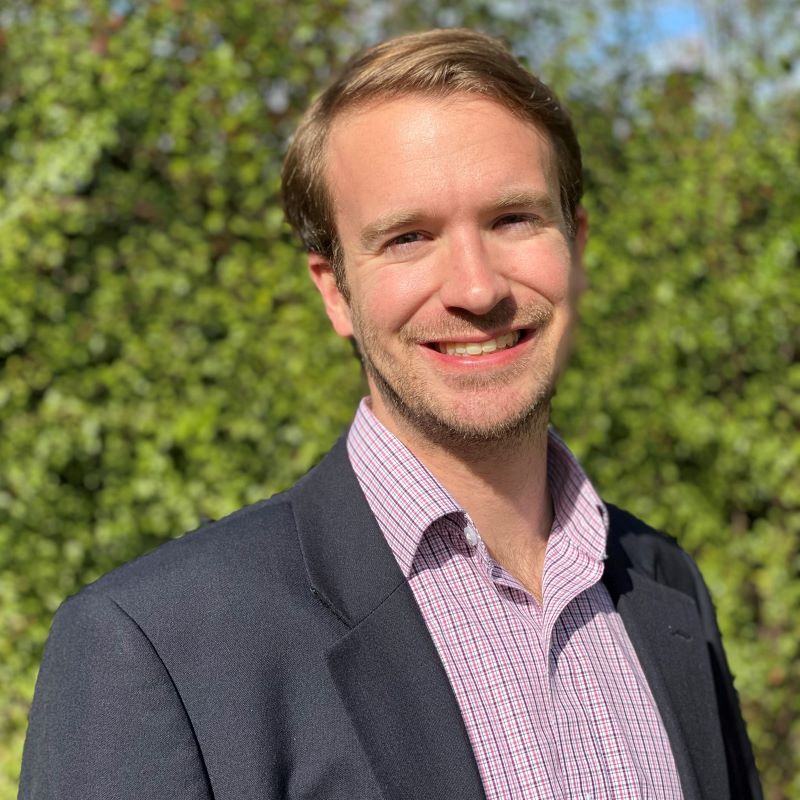 Name
Austin Lewis
Year in Program
2nd Year
Advisor
Dr. Katrina Groth
Research Interests
Techniques for prognostics and system health management of large-scale complex engineering systems (e.g., power plants and factories); logic-based causal modeling.
What drew you to engineering?
As a kid, my two favorite questions were, "How does this thing work" and "What can I use this for?" After taking more science and math courses, I discovered that these were principal aspects of engineering. I also enjoyed how complicated systems, structures, and processes could be broken into smaller pieces through various equations to better describe their entirety.
What made you decide to come to UMD and the ENRE Program?
Prior to coming to the University of Maryland, I had worked in a federally-funded research and development center; one of the projects that I was working on studied the impact that prioritizing reliability early on in a government program's development phase had on overall program costs. That experience made me understand the importance that a system's reliability has on its functionality, but I wanted to learn more about different approaches for measuring and improving a system's reliability. The course offerings listed as part of the ENRE program as well as the professional record of the faculty within the program was a major driving factor for me to pursue my doctorate degree at the University of Maryland.
What do you want people to know about Reliability Engineering that they may not know?
Reliability engineering as a field of study is becoming increasingly important. Bridges, dams, power plants, and airplanes are designed to last a certain period of time with a limited amount of failure expected; as the operational age of infrastructure and systems start to exceed their designed age limit, previously unexpected failures may begin to occur. Knowing how to study the implications of extending a system's operating life is important for understanding new failure mechanisms and mitigating accidents.
What is a fun fact about yourself?
I have seen every movie that has won the Oscar for Best Picture.
Published January 2, 2020