Student Spotlight: Madison West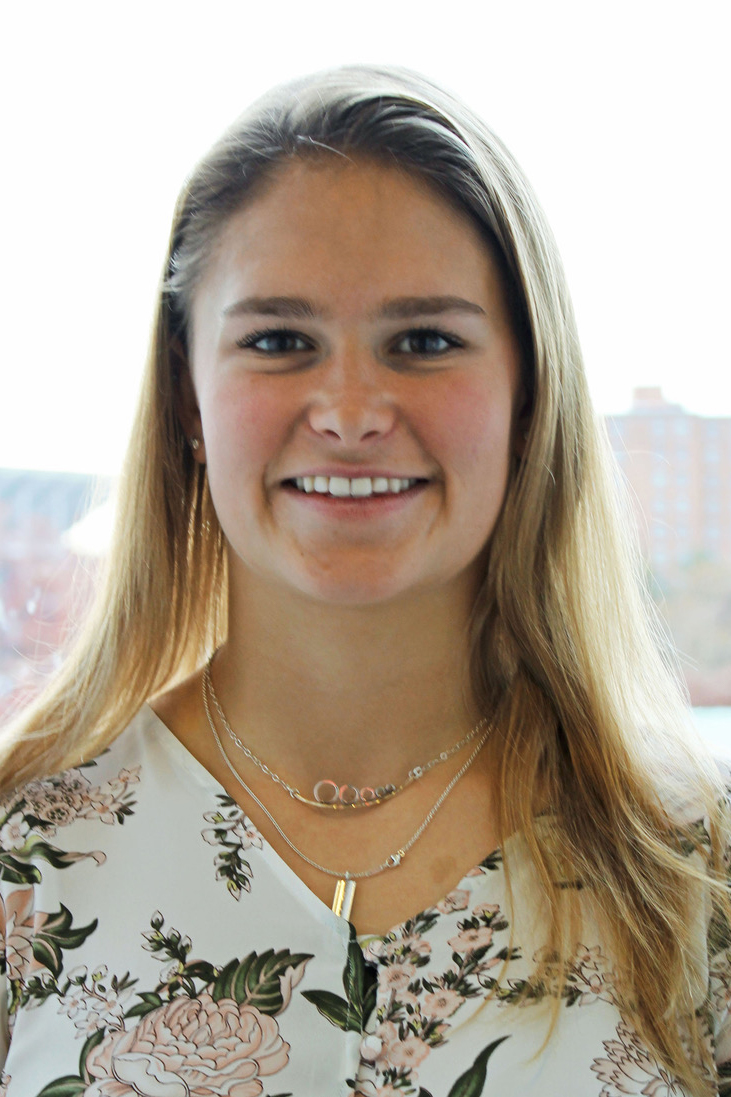 Name
Madison West
Year in Program
First year
Advisor
Dr. Katrina Groth
Research Interests
Fatigue damage analysis, Non-destructive testing, Data analysis, Machine Learning, Acoustic Emission, Digital Image Correlation
Thesis Topic
Development of a quantitative database for hydrogen reliability data
What drew you to engineering?
Since I was a child I've loved math, science, and problem solving. Being able to learn a process and then apply it to a practical problem has always given me a lot of satisfaction. When I learned what engineering was I knew immediately that was what I wanted to do. Since I began studying engineering in college I've loved that it has always challenged me. I know I will never get bored when there is always a new more complicated concept to learn.
What made you decide to come to UMD and the ENRE Program?
I came to UMD to pursue a B.S. in Fire Protection Engineering and ended up adding a minor in Nuclear Engineering. Through one of my minor courses, Principles of Reliability Analysis, I met Dr. Katrina Groth. She introduced me to the research being done in her Systems Risk and Reliability Analysis (SyRRA) lab and gave me the opportunity to join the lab. I have always been interested in renewable energy and was especially intrigued by the research Dr. groth was doing on hydrogen systems. I believe that hydrogen is going to play a huge roll in the future of clean energy and wanted the chance to be a part in advancing the future of hydrogen energy so I joined the SyRRA lab to pursue an M.S. in Reliability Engineering.
What do you want people to know about Reliability Engineering that they may not know?
People should know that the time and place for reliability engineering is always. People probably know that reliability is considered in the design phase of a product or system but they may not know that reliability can be monitored and improved continuously over its entire lifetime.
What is a fun fact about yourself?
I love to play sports and so far at UMD I've joined clubs for soccer, ice hockey, ultimate frisbee, quidditch, and boxing. Who knows what's next!
Published March 25, 2021