Student Spotlight: Somayeh Mohammadi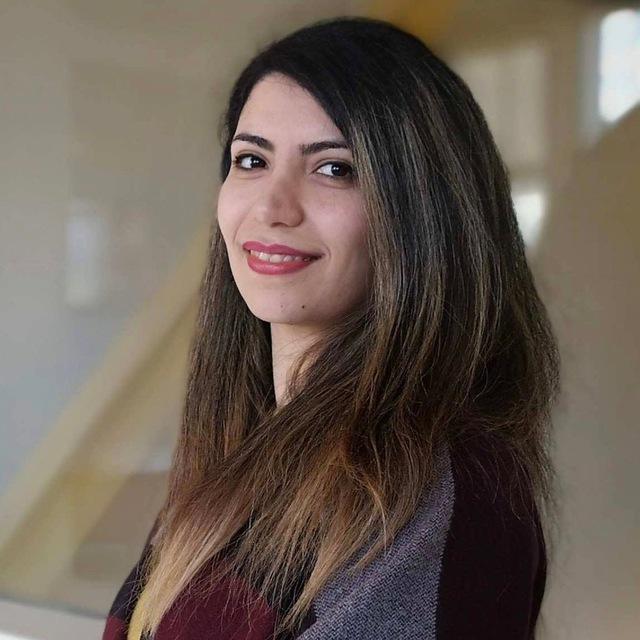 Name
Somayeh Mohammadi
Year in Program
Second year
Advisor
Dr. Michelle (Shelby) Bensi
Research Interests
Probabilistic flood hazard assessment
Resilience, risk and vulnerability of systems
Analysis of extreme events caused by climate change
Application of machine learning methods to predict and find trends for disasters on a global scale
Dissertation Topic
Probabilistic flood hazard assessment related to multi-mechanism floods
What drew you to engineering?
I was always fascinated by seeing problems from a mathematical point of view and applying engineering methods to solve real life problems which I found in engineering disciplines. This interest dates back to my elementary and high school years when I realized that mathematics was my favorite subject that always let me use critical thinking to solve problems. I always enjoyed the challenge of mathematical problems.
What made you decide to come to UMD and the ENRE Program?
I found UMD to be a pioneer in developing research topics that tackle the new challenges of today's life. The specialized research area that I am involved in, "disaster resilience", is not only the closest program related to my interests and background at UMD, but is also the most critical discipline in civil engineering considering recently increasing number of natural disasters and severe consequences of these extreme events on the economy and survival of societies.
Understanding the risks of extreme events posed on societies and finding better ways to quantify this risk can help with better decision making scenarios. This will safeguard communities against the shocks related to natural hazards that nowadays we see more frequently as a result of climate change. I am so happy to be part of this research at UMD.
What do you want people to know about Reliability Engineering that they may not know?
It is a bit difficult to summarize reliability engineering in a couple of sentences. However, a short answer could be that reliability is probability of occurrence related to a complementary event to failure. Reliability engineering is related to understanding different techniques to quantify the probability of failure for a system. It helps to understand the risk imposed by different decision making scenarios and reliability of those scenarios that could be calculated as one minus failure probability. My research mostly focuses on hazard quantification part related to understanding the risks posed by extreme flood events.
What is a fun fact about yourself?
I love hiking and painting. It helps to relieve my stress when my work load is high and keeps me creative.
Published February 17, 2020